­Follow Us on Facebook
ATTENTION FLORIDA INDEPENDENT AUTO DEALERS -- ­TIME IS RUNNING OUT! HAVE YOU RENEWED YOUR DEALER LICENSE?
If you need continuing education before you can renew your license, AICE Continuing Education 2016 is ready for you. Don't delay another minute. Start by clicking here and taking the course now!
---
Want to sell cars, trucks, motorcycles, recreational vehicles and mobile homes in Florida? Let us show you what you need to do and how you can become licensed.­ Next class in Clearwater coming soon...click on the date below! Or, you may take the class online. ­Click here for a list of dealer license classes.
Next Pre-Licensing Auto/RV/Mobile Home Dealer-Broker Courses
TITLE SEMINARS OFFERED AROUND THE STATE WERE A SUCCESS!
The tour around Florida delivering title and registration seminars was quite­­­ ­successful! A new round of title and registration seminars will be delivered again ­in the Fall. If your dealership would like to have this training customized and provided onsite at your dealership, please read below.­
Franchise, Independent, RV and mobile home dealers who wish to train 10 or more staff in title and registration processing and/or other dealer compliance topics should contact Allen Monello at the email address of Allen@TheAICE.com. (Allen Monello is certified as a Consumer Credit Compliance Professional by the National Automotive Finance Association.) ­ ­ ­ ­ ­ ­ ­ ­ ­ ­ ­ ­ ­ ­ ­ ­ ­ ­ ­ ­ ­ ­ ­ ­ ­ ­ ­ ­ ­ ­ ­ ­ ­
­
­­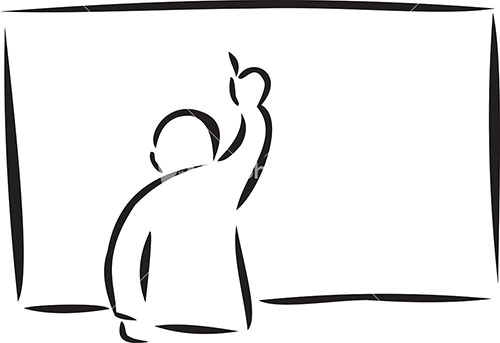 We will bring live training to your dealership! ­ ­
­
­
Industry News
­
Learn How to Process Motor Vehicle Titles and Registrations
Have you thought about working for a motor vehicle, RV or mobile home dealership? What about a financial institution? When you possess excellent skills as a motor vehicle title and registration processor you will encounter better career opportunities.
If you already work as a motor vehicle title and registration processor, you will want to enhance your skills by learning more about titles and tags and also learning more about other common dealer compliance issues handled by dealership business offices.
AICE has been offering high-quality informative title and registration training for over 10 years. Owner/instructor S. Allen Monello, D.P.A. has many years of experience working with titles as a Florida DMV Assistant Director, owner of a title processing business, Chief Compliance Officer for a dealership group and an owner/operator of a private tag agency in Florida. This course is not taught from the book, like some schools teach it. It is taught from the dealership perspective and real-life dealership and financial institution scenarios are shared and discussed.
Title seminars are being scheduled at this time. Please check our calendar by clicking here for seminars beginning in December 2015 and running through January 2016.
We look forward to seeing you there!
---
S. Allen Monello, D.P.A. is the Managing Member of the Automotive Industry Center for Excellence, LLC. Allen provides compliance consulting and training programs to dealerships. He can be reached by email at Allen@TheAICE.com or by phone at (727) 623-9075.
To receive notification of any new training programs offered and news updates, and to receive a discount of $5.00 off each online training program, please sign up using the "AICE Mailing List" form on the right below the menu. You may unsubscribe at any time.
Additional Resources
Register for AICE Online Training Courses Now!
Register for In-Person Motor Vehicle Dealer Pre-Licensing Courses.­ Register on our secure website or call toll free 1-866-930-4577.
Click Here To See Our Training Schedule By Month And Location
­
­